Our Amazing Team
Our diverse team consists of 20 amazing individuals, with various backgrounds, experience, and education in the Early Learning and Care field. We have several staff who have been employed with West Oakville Preschool Centre for many years, and some that have even reached their 10, 20, and almost 30-year anniversary milestones! Each program has staff members who have been thoughtfully selected to work together to provide a well-rounded Infant, Toddler or Preschool program, with character traits, skills, and experience that complement those of their teammates. We have 11 Registered Early Childhood Educators on our team, and at least one working in each room. We are committed to providing our staff team with a positive work experience and investing in their professional growth and development.
All our staff members:
• have a current valid Vulnerable Sector Check (as per Ministry of Education requirements)
• receive annual re-certification in Standard First Aid and Infant/Child CPR – Level C
• have up to date immunizations
• review policies and procedures annually, and more frequently as needed
• are monitored, mentored, and evaluated annually for their job performance
• actively participate in monthly staff meetings, professional development, and special events throughout the year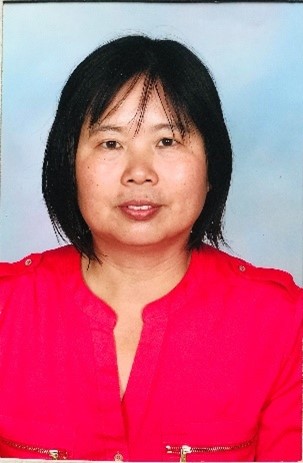 AMANDA FENG, EXECUTIVE DIRECTOR (RECE)
I am a registered early childhood educator (RECE) and have been with West Oakville Preschool Centre since February 2018.  I was promoted to assistant supervisor in January  2021, to Interim Supervisor in December 2021, and to  Executive Director in February 2022.
I have been working in the education field for almost 30 years and specifically as an RECE in the GTA for 8 years. I have a master's degree in Education and a certificate in Resource Consulting. My passion is to provide exceptional quality early childhood education to children, parents, and families in an energetic team environment, where all individuals feel valued, respected, and supported. I love working at WOPC, interacting, and engaging with the children and families, and watching the children reach new milestones and develop new life skills.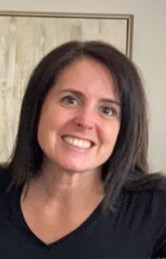 CATHY MATSOS, ASISTANT SUPERVISOR (RECE)
I am an RECE and mother of two children ages 10 and 12. I graduated with high honors from Sheridan College in 1997. Two days after I graduated, I started my career at West Oakville Preschool Centre! In 2009 I left my job at West Oakville to raise my two beautiful children. Now that they are a bit older and more independent, I have decided to come back to work in the childcare field. Of course, I chose to come back to West Oakville Preschool!
I have had so many wonderful experiences at West Oakville, and I have worked in every classroom as well as fulfilled the assistant supervisor position which I am currently doing today, alongside our Executive Director, Amanda Feng. I get so much joy from caring for so many beautiful children and I couldn't have asked for a better group of ladies to work alongside!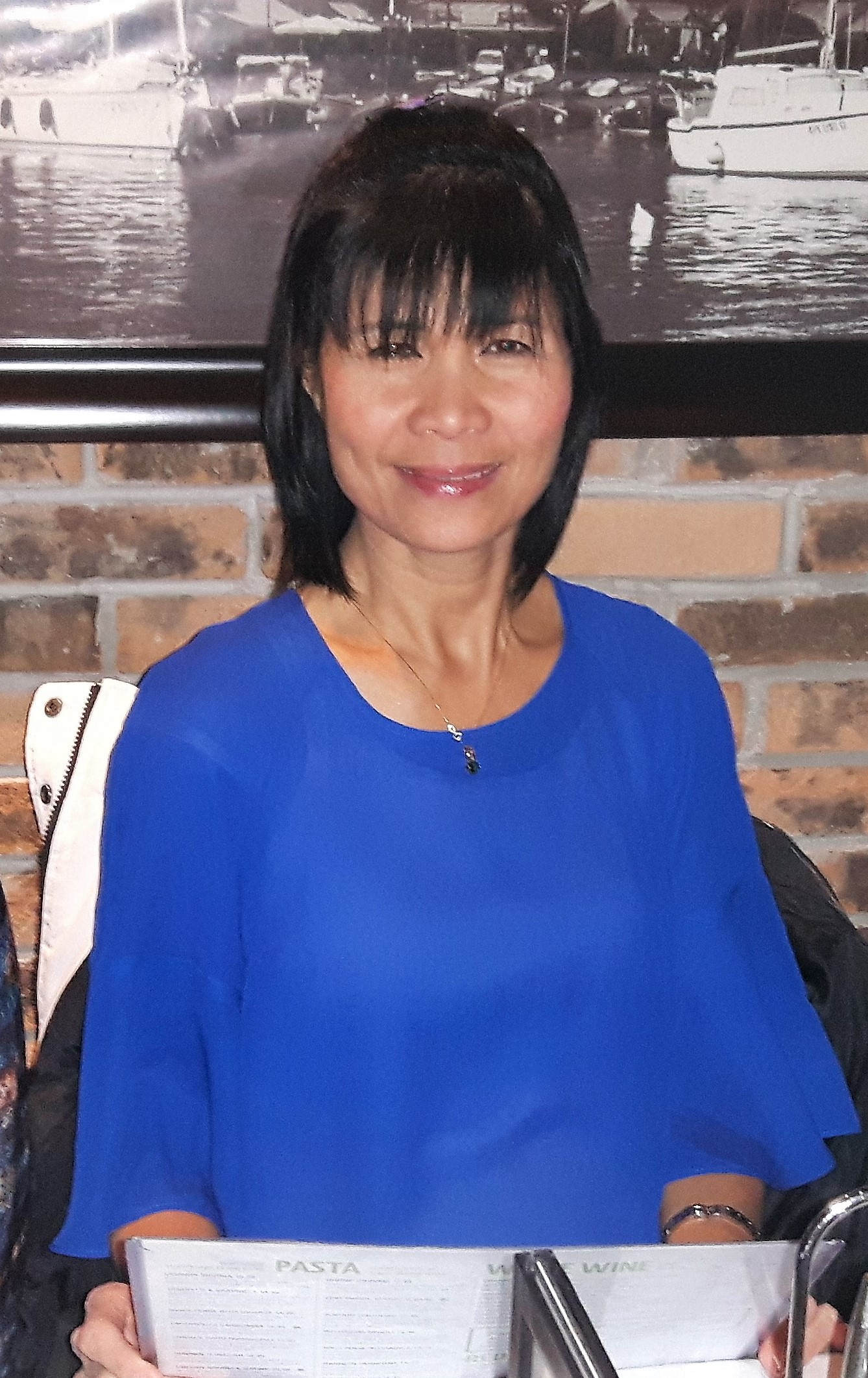 KATHY BLAAK – Hi!  My name is Katherine Blaak.  I am married and have 2 children of my own.  I love to work with children.  I love their minds, as they are always positive and can easily trust you.  I have worked in child care for 10 years now.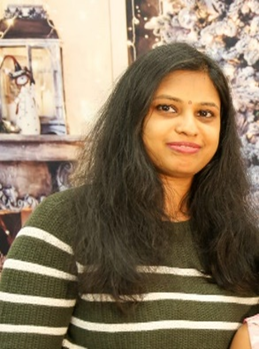 SANTHANA VIVEK – Hello… My name is Santhanalakshmi vivek.I graduated Early Childhood Education from confederation college, Thunder bay in the year of 2021 batch. I am feeling greatful to join as a infant classroom in West Oakville preschool center.
I had been worked as a teaching faculty for 2 years in India and have my educational qualification in computer science. I had 3 years of experience working with young children.
As a mother of two kids, I have better understanding in children's behavioral changes and the warmth that babies need to settle down.
 I like the concept of the play-based learning method and will help the kids to learn from play and having fun together. Babies need happy and safe environment to learn and thrive.
 I will make sure that children will be independent and be proud about themselves.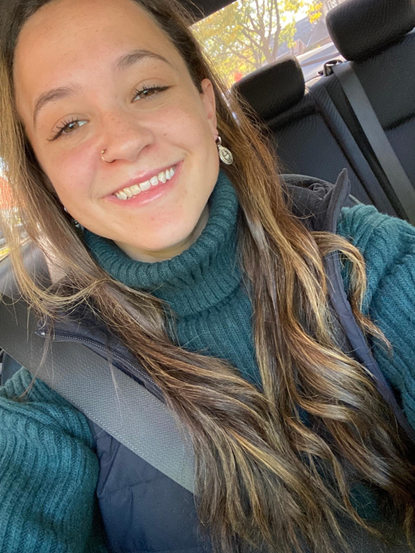 FREEDOM MACPHERSON – Hello! My name is Freedom Macpherson, I am Registered Early Childhood Educator! I graduated from George Brown college in 2022! My passion is to teach, inspire and have fun! Children are the most joyous and brilliant creatures and I am grateful for every opportunity I get to work next to your children! My goal is to provide a safe, inclusive, and belonging environment for all children and their families to thrive in. I am eager about children development and love watching children become successful in whatever means that fits them! I have up to 4 years prior to WOPC working with children! I'm so excited to be apart of WOPC and to get to know the families here.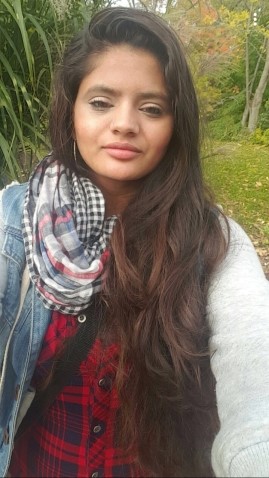 TAHIRA SHAUKAT, RECE – My name is Tahira Shaukat and I have been working in the Early Learning and Care Field for over 8 years, with 2 of those years as a Registered Early Childhood Educator.  I find that this is one of the most interesting and rewarding fields, and I enjoy every minute of it because there is never a dull moment.  The children are constantly learning new things and find a way to impress you every day.  What I find the most amazing about West Oakville Preschool Centre is that some staff have devoted their life to the centre for 10-30 years, which shows dedication, passion and integrity.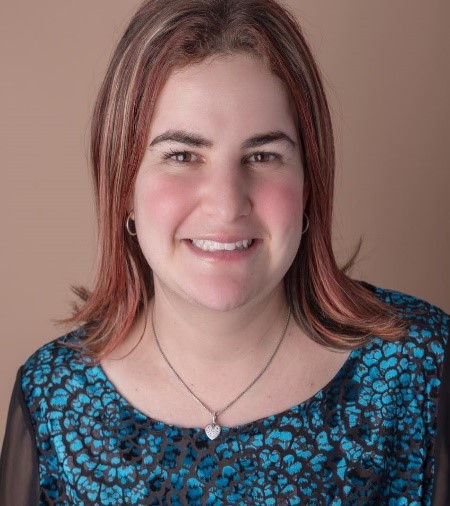 JORDANA ROSEN, RECE – My name is Jordana. I am a RECE in the Koala room. I completed my ECE in 2012. I have been workingfor 10 years in the field. I knew I wanted to be an early childhood educator as I love seeing what youngchildren can create and the look of wonderment on their faces when they complete their projects. I am very excited to be part of the WOPC team.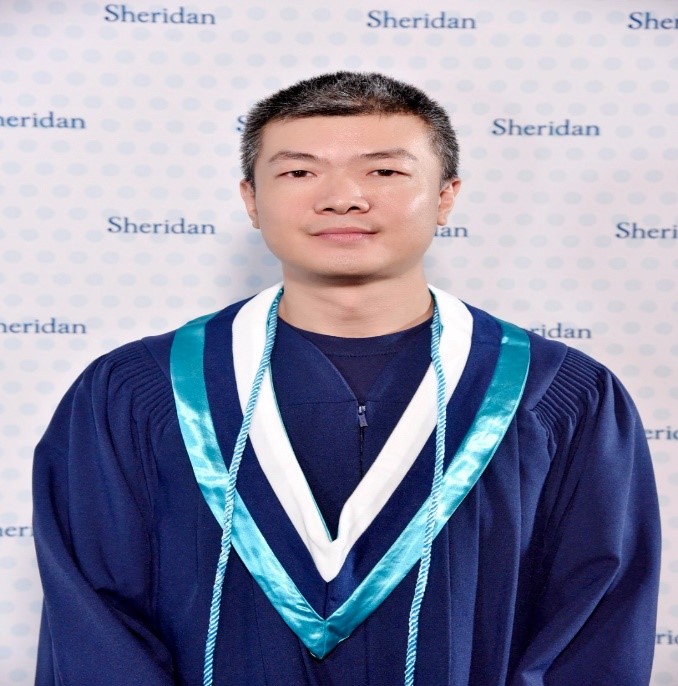 GE LI, RECE – My name is Ge Li, and I'm a Registered Early Childhood Educator. All my friends call me Michael. Over 14 years of being a dad helped me become a responsible man. Learning to be a qualified RECE made me a better person and certainly gave me a new life purpose. It has been a journey of my life to accompany children and grow up with them freely and happily.
I will comprehensively use my knowledge to improve the practice of children's learning experience, spark their interest, ensure their safety and wellbeing, and maintain interaction with children in a professional and caring way. I sincerely hope to be a close friend to you and your children.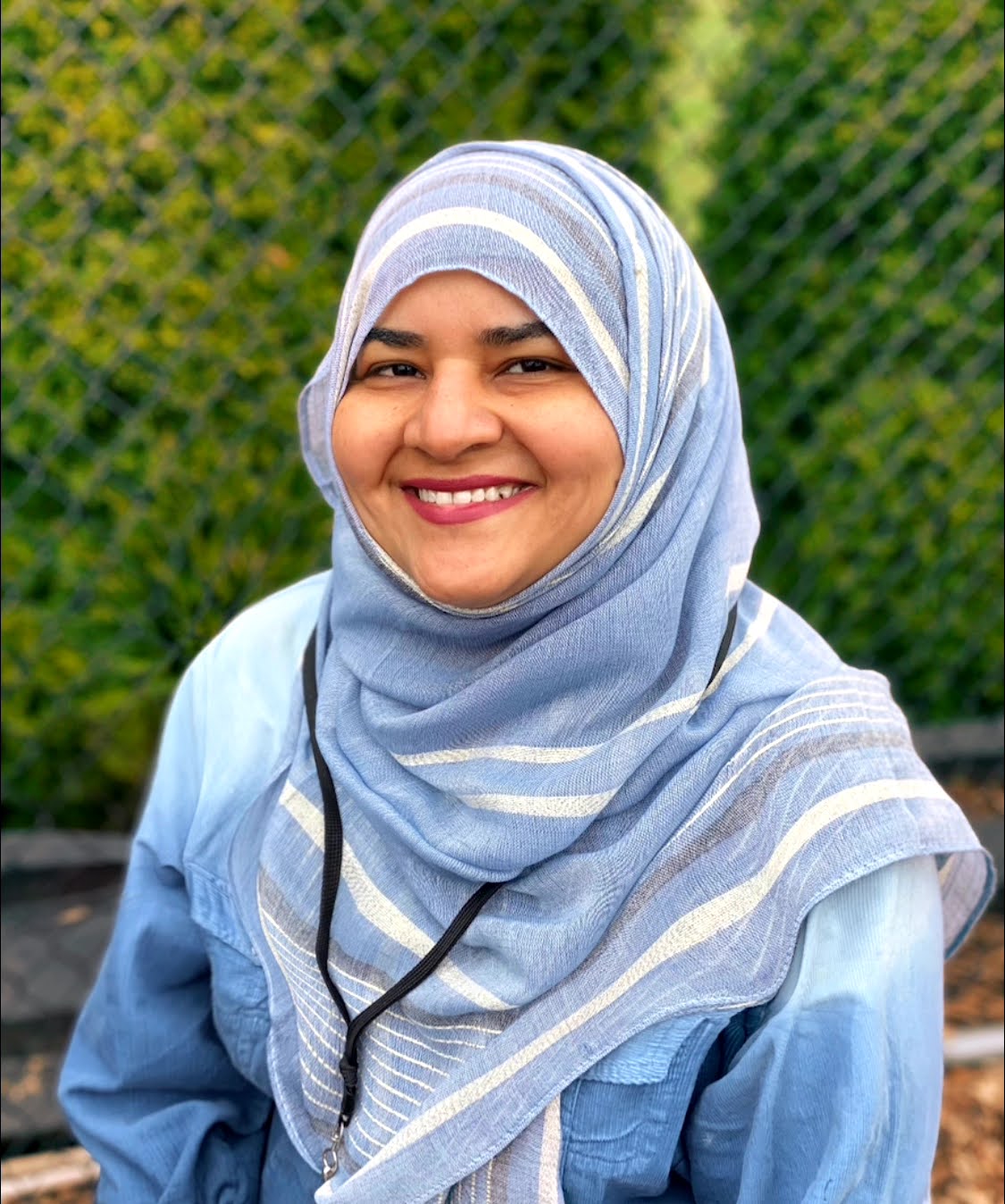 GHOUSIA NAEEM – Hi my name is Ghousia. I have been an assistant teacher at WOPC since 2018. I have two adult daughters and just became a grandmother. I enjoy watching children learn, grow, and discover the world around them. I look forward to working with you and your children.

HURIYA MALIK – Hi, my name is Huriya and I am a mother of three kids. I recently moved to Oakville, Ontario from the Middle East. I have two years of experience as a preschool and kindergarten teacher. I started my career at West Oakville Preschool Centre from May 2, 2022. Currently, I am an ECE in the Koala Classroom. I enjoy working with young children and I feel that I am making a difference in their lives. I love my class, my job and the amazing team that I am working with.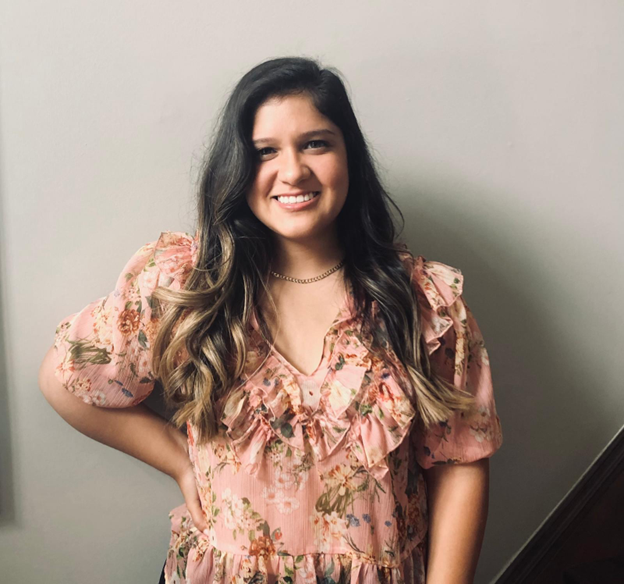 MARIA OLLER CASAS – Hello! My name is Maria and I am delighted to become a full time Registered Early Childhood Educator at West Oakville Preschool. I graduated from Sheridan College with honours and became a Registered Early Childhood Educator in 2021. My previous experiences have been as well at a Child Care Centre for 5 years which I have enjoyed working from ages 6 months to 4 years old. As well as working with the Halton Catholic District School Board in the kindergarten program. The love of working with children and creating incredible relationships is the greatest.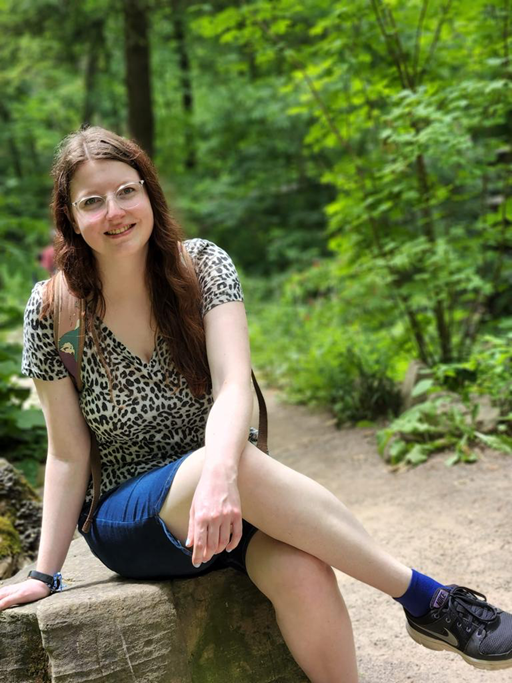 KELLY WEGENER – Hi, I'm Kelly. I am a RECE and I graduated from Sheridan College in 2021. I am working in the Koala room. I absolutely love working with children and enjoy watching them explore their surroundings while learning. I want to provide a nice and safe environment in which the children can flourish. I have 9 years volunteer experience working with children, of all ages, with special needs and I also have a brother who is autistic. Inclusion is very important to me and I want to reflect that in the classroom because I feel all children deserve the same opportunities and experiences.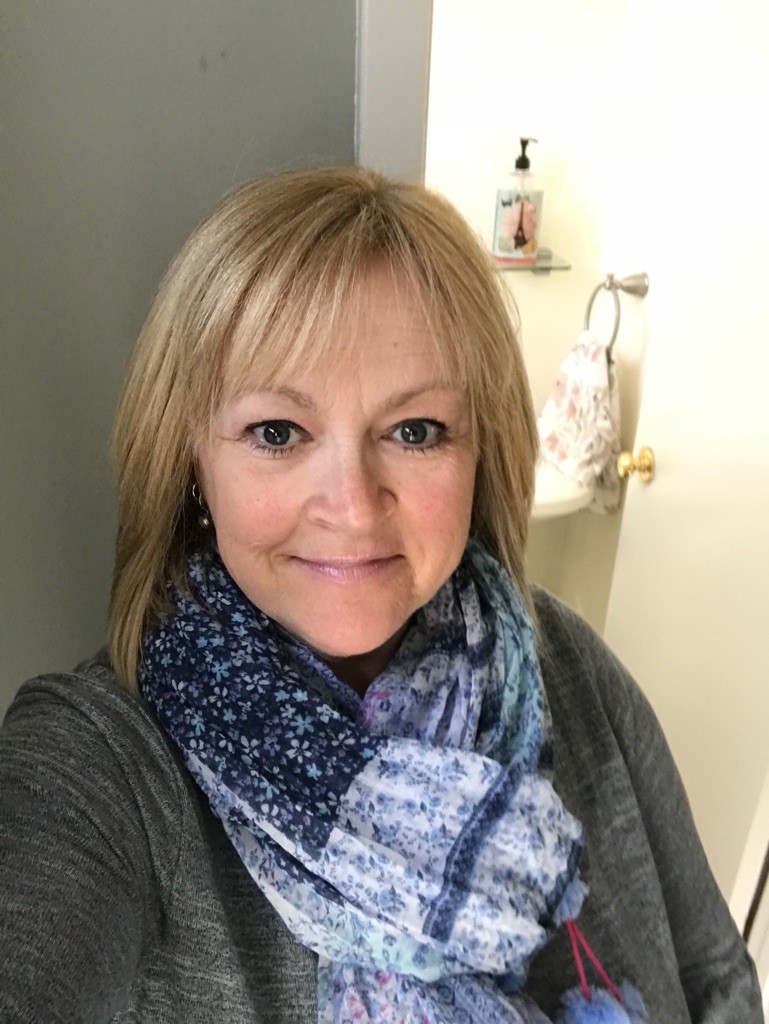 KIM ROSS – Hi! My name is Kim. I'm a proud mother of 2 grown boys and a beautiful grandson James, who is my world! I love the outdoors, love to travel, love gardening, and love bonfires! My family is very important to me. I've been with WOPC since 1989, and WOPC is like a 2nd family to me. Over the years I've worked along with many talented mentors and have many fond memories! I could write a book! WOPC is like a close-knit family…we all look out for one another. I think of the children I work with as my own grandchildren. I believe I have a few good years left in me!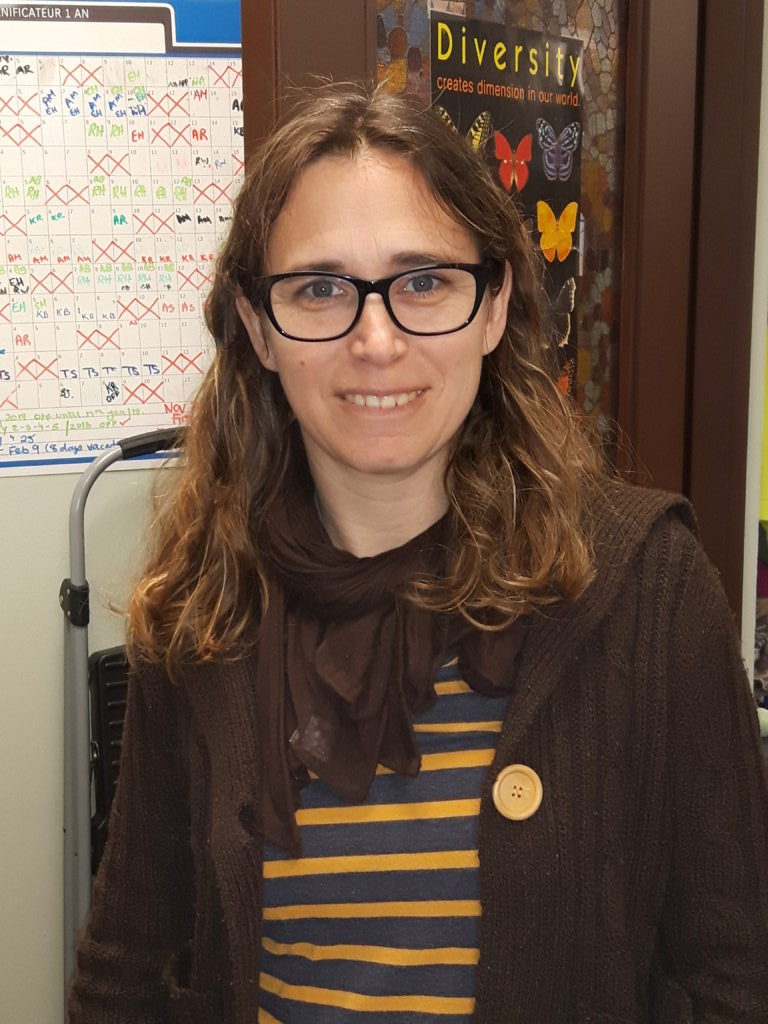 ANDREA REIDMAN, RECE – Hi, my name is Andrea Reidman. I am a Registered Early Childhood Educator working in the Preschool Program.  I have been working in the centre since December 2014. I was born in Argentina and moved to Canada in 2001 with my husband and two daughters (13 and 11 years old).  I have more than 20 years of experience working with children, especially with the little ones.  I like working at West Oakville Preschool because we foster a positive, caring and respectful relationship with children and their families.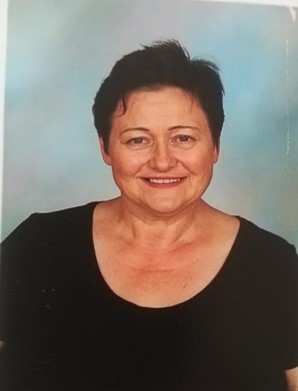 ALEKSANDRA SERAFIN – My name is Aleksandra Serafin. I am an Early Childhood Assistant. I obtained my degree in Poland where I started working with children. I have been working at West Oakville Preschool Centre for 15 years and I have experience with all age groups. It is my passion to care for and assist children with their needs. Observing, encouraging, and helping children grow is a unique and special experience. Exploring the world with kids can bring unforgettable moments. That's exactly what I love about the work I do! Why West Oakville Preschool Centre? It's a small center with a family atmosphere where people care about each other…with amazing and experienced teachers and fantastic parents..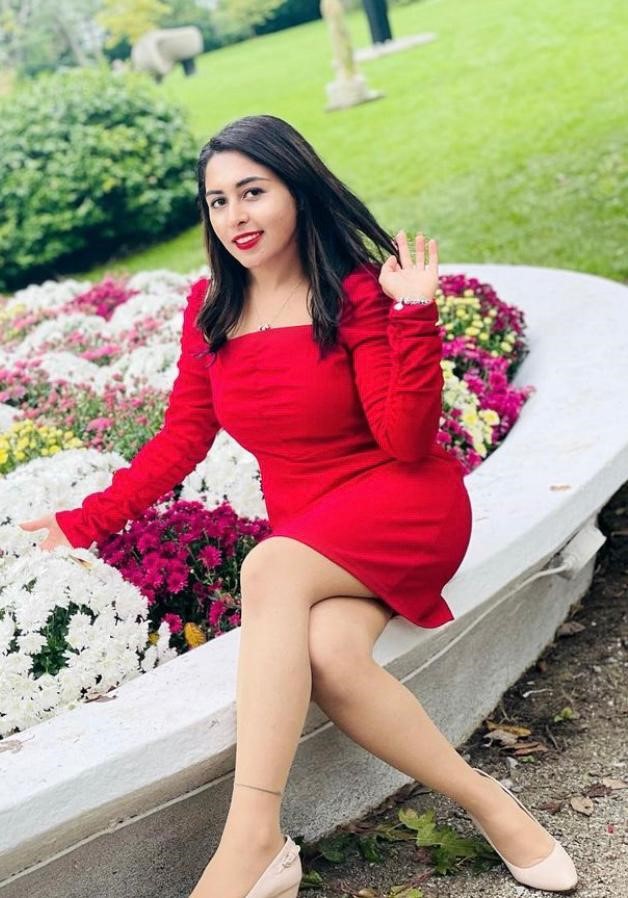 ALISHA ARORA, RECE – My name is Alisha. I am so excited to be a part of WOPC family. I have been in early childhood industry for 5 years. While I enjoy working with children of various ages.
I love being with children and find I learn every day from them, their families, and co-workers. I am very Photogenic and shopaholic, and love cooking and trying new recipes.
PROGRAM SUPPORT/CASUAL STAFF
JOSEPHINE IIAGAN
AFSHEEN SHAHAB
KAREN SOUTHCOTT